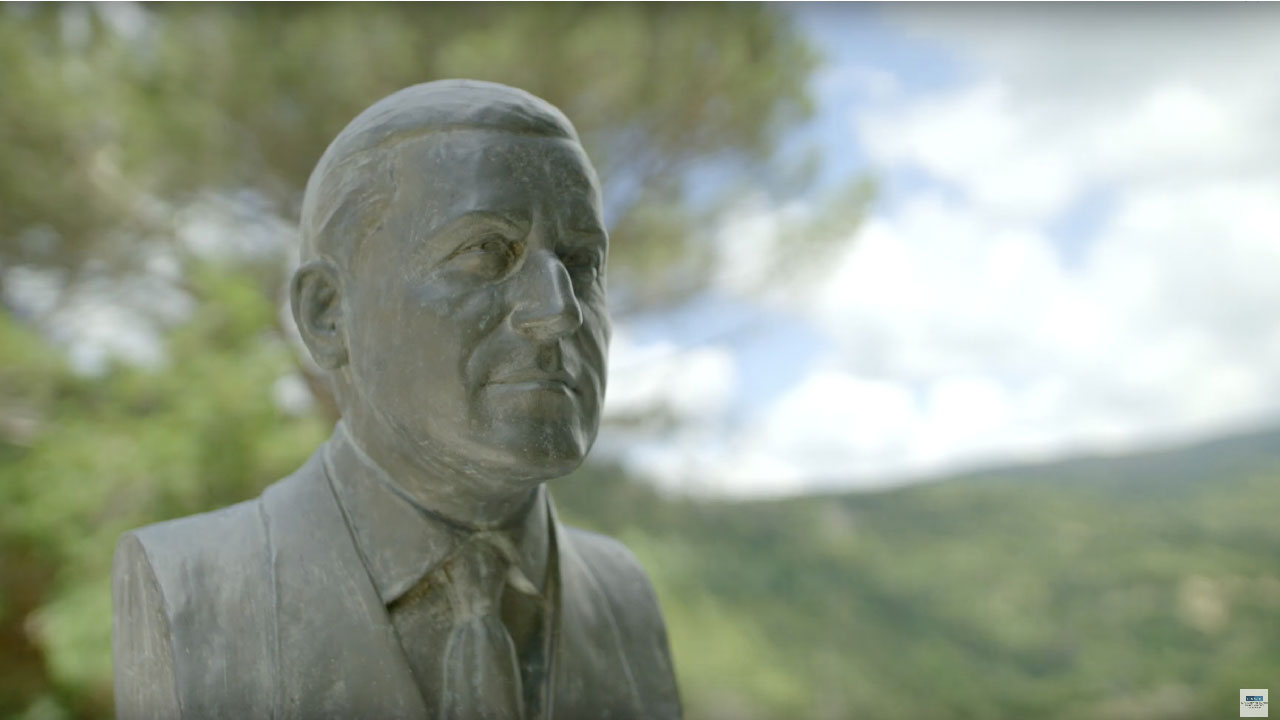 Vamvakou is a small mountain village in Laconia with few inhabitants, which is currently being reborn; a dream-like place which invites you to get to know it!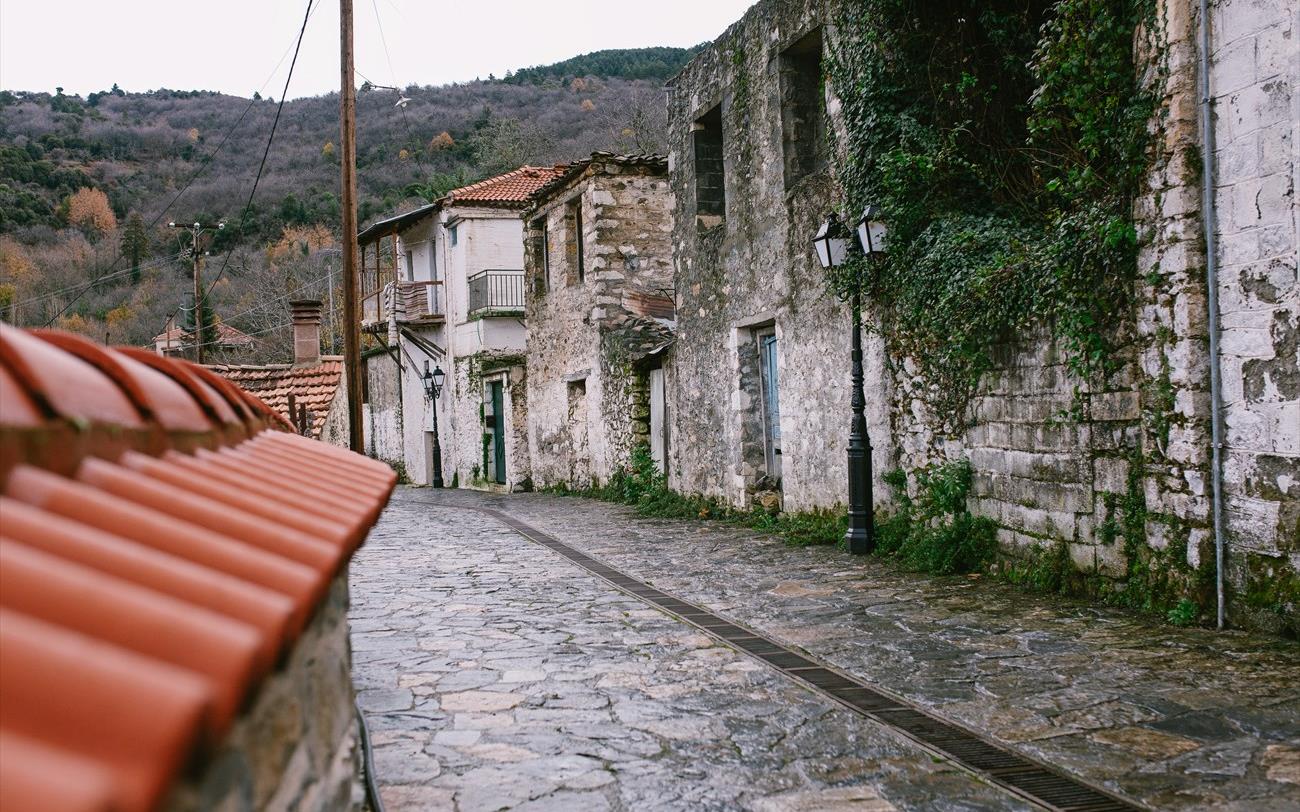 A group of young people wanted to write a new chapter in the story of the village, aspiring to breathe new life into it.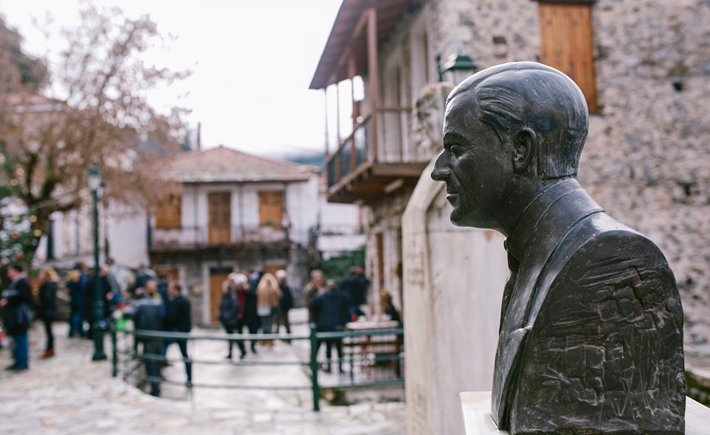 Do dreams come true? If we believe in them, yes, they do! Vamvakou Revival with the support of Stavros Niarchos Foundation (SNF).
Live
Life in the village; wondering if it's worth daring? Just think how often you get the chance to start from the beginning; to build a new homeland with your bare hands. So, life in the village it is then! You will definitely have many stories to tell your children! And who knows? They might also become part of the Revival.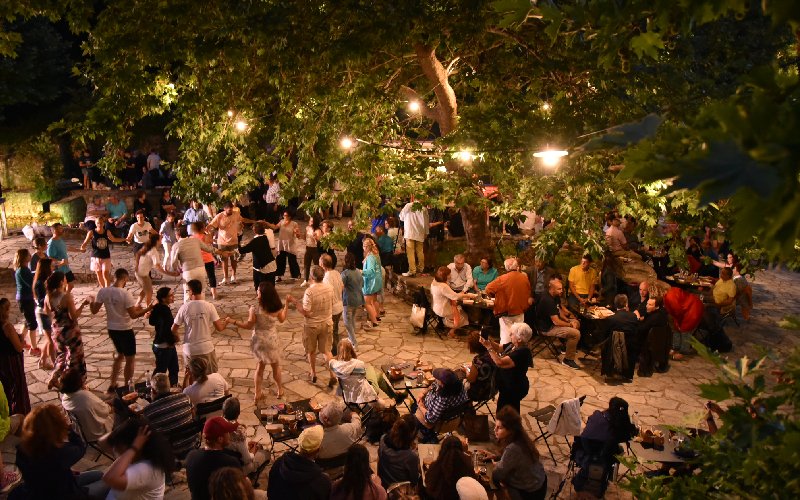 A project aiming to bring new life to the village by drawing from the history, human capital and natural wealth of the region, implemented by the team of Vamvakou Revival with the guidance and financial support of Stavros Niarchos Foundation (SNF).