Weekends in Vamvakou are fascinating for the whole family. Discover the beauty of the place and enjoy every moment of the day.
Guesthouse
The experience of Vamvakou is complemented by a new guesthouse, the "Ruga of Vamvakou Homes", that will operate in the near future, as part of Vamvakou Revival initiative and was created with the support of Stavros Niarchos Foundation.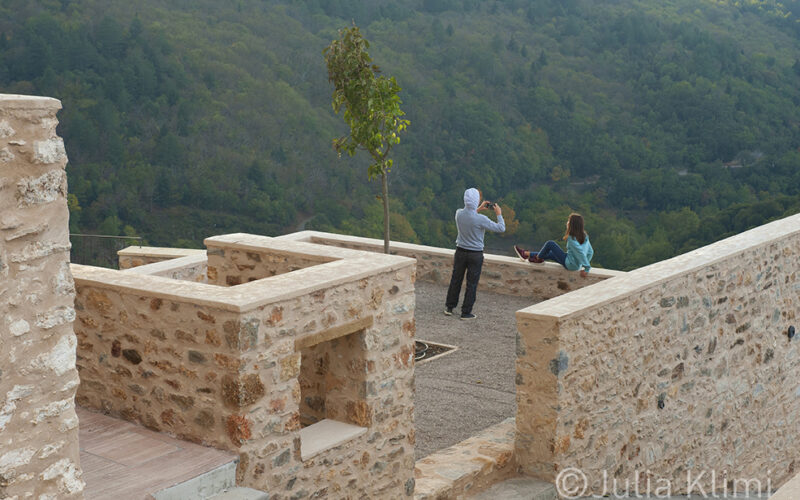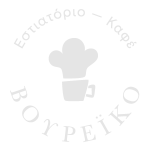 Voureiko restaurant-café, in the village square, is waiting for you to indulge into traditional breakfast, lunch or dinner, with a wide choice of savoury and sweet gastronomic tastes, coffee, beverages and drinks.